Prev
Next
Get your product idea tailored to your needs and brought to life by us!!
ART IS ALWAYS IN YOUR HANDS. BE CREATIVE!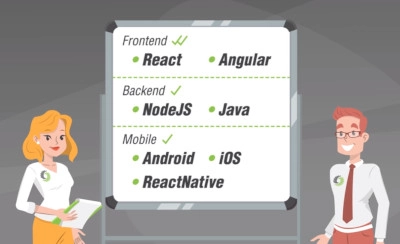 Mobile Development
We offer complete solutions for Mobile development, from idea to launch.
Web Development
We have a small but dedicated team of full stack web developers, with special focus on JavaScript technologies. Both back-end and front-end solutions are provided to our clients, guaranteeing a high degree of professionalism and commitment.
You have an idea?
As an IT outsourcing company we provide software development services that will suite your specific needs. With experienced and dedicated team we will turn your ideas into reality.
You've just come up with an original idea? With us, the practical solution is right behind the corner.
Hyperether offers custom software development services for all business purposes. You can come to us with an idea and we will turn it into a successful solution that will meet your business requirements.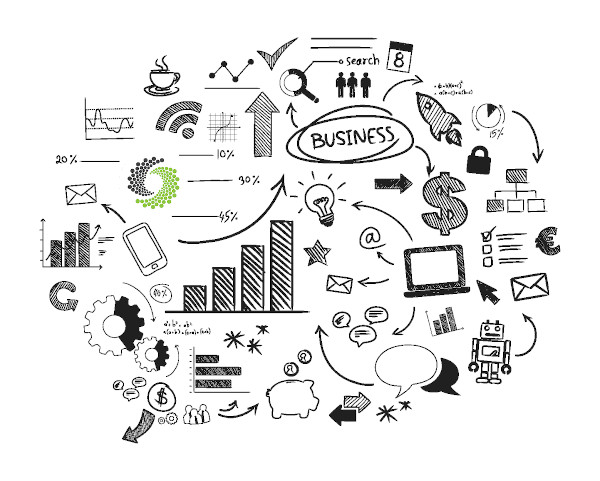 Fully featured app solutions, from iOS and Android mobile apps to complete server solutions.
With our wide experience in software development we are turning our clients ideas into a full solutions. We develop both web and mobile applications. We build native mobile apps with Android and IOS as well as hybrid mobile apps with React Native. We offer backend development with Node.js as our key backend technology. We have proven experience in building complex backend solutions with multiple environments, custom services integrations, payment processors and Amazon services.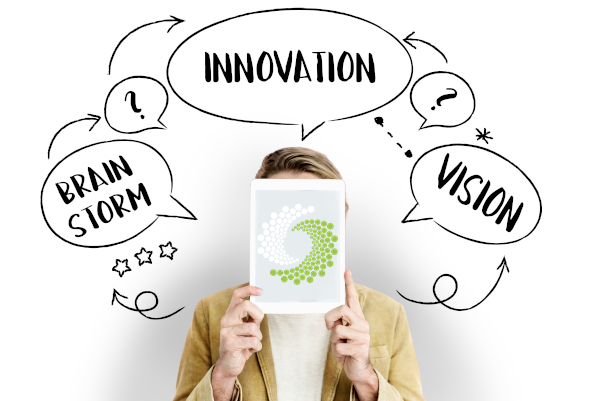 Technologies we are using:
Some of the technologies we are using in everyday app development.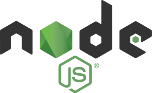 Testimonials
Take a look at what our clients have to say about us
HyperEther has been my "go to" team for business and telecom software development projects. They are organized, reliable, and insightful. The team has helped design and implement a complete over the top service with iOS, Android and Web clients for international calling, micro services for an API-based telecom product, and even a sophisticated practice management for a medium-sized medical office. They listen and understand and can work well with the end customer and are always respectful of different cultures and business practices. I am truly pleased to recommend them unconditionally.
I have a high confidence for the team who could bring in PSTN analog landline into the VoIP conference.
Hideyuki Kanakubo
Airtouch Communications